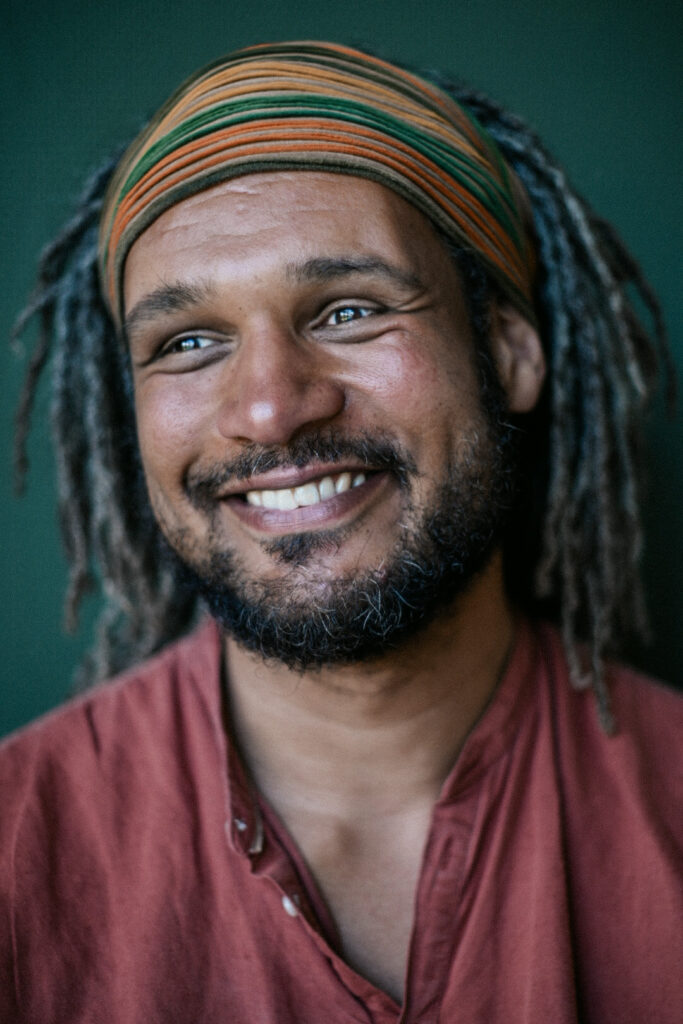 The power of the human body
In 2005, Roger graduated in Human Movement Sciences. Ever since he has worked in various roles and functions. Whether he worked as a researcher, movement expert, lecturer or policy advisor; (the power of) the human body was and will always remain Roger's top priority.
Certified HeartMath® trainer and coach
Out of his fascination for the human body Roger enrolled in a training to become a licensed trainer/coach at the HeartMath® Institute Benelux, which he finished successfully in 2019. The philosophies of HeartMath® are the guidelines to which the heart specialist forms his training and coaching programs.
Roger is a member of a peer group of HeartMath® professionals who work in the northern part of the Netherlands.
The heart specialist helps
The heart specialist trains and coaches organizations, teams and individuals based on the HeartMath® techniques and applications. The heart specialist helps to increase heart coherency, so you can fulfill life goals. Teams work better together and people experience less stress and are better capable of regulating emotions. The power of the heart is unbelievable; beyond the limits of imagination!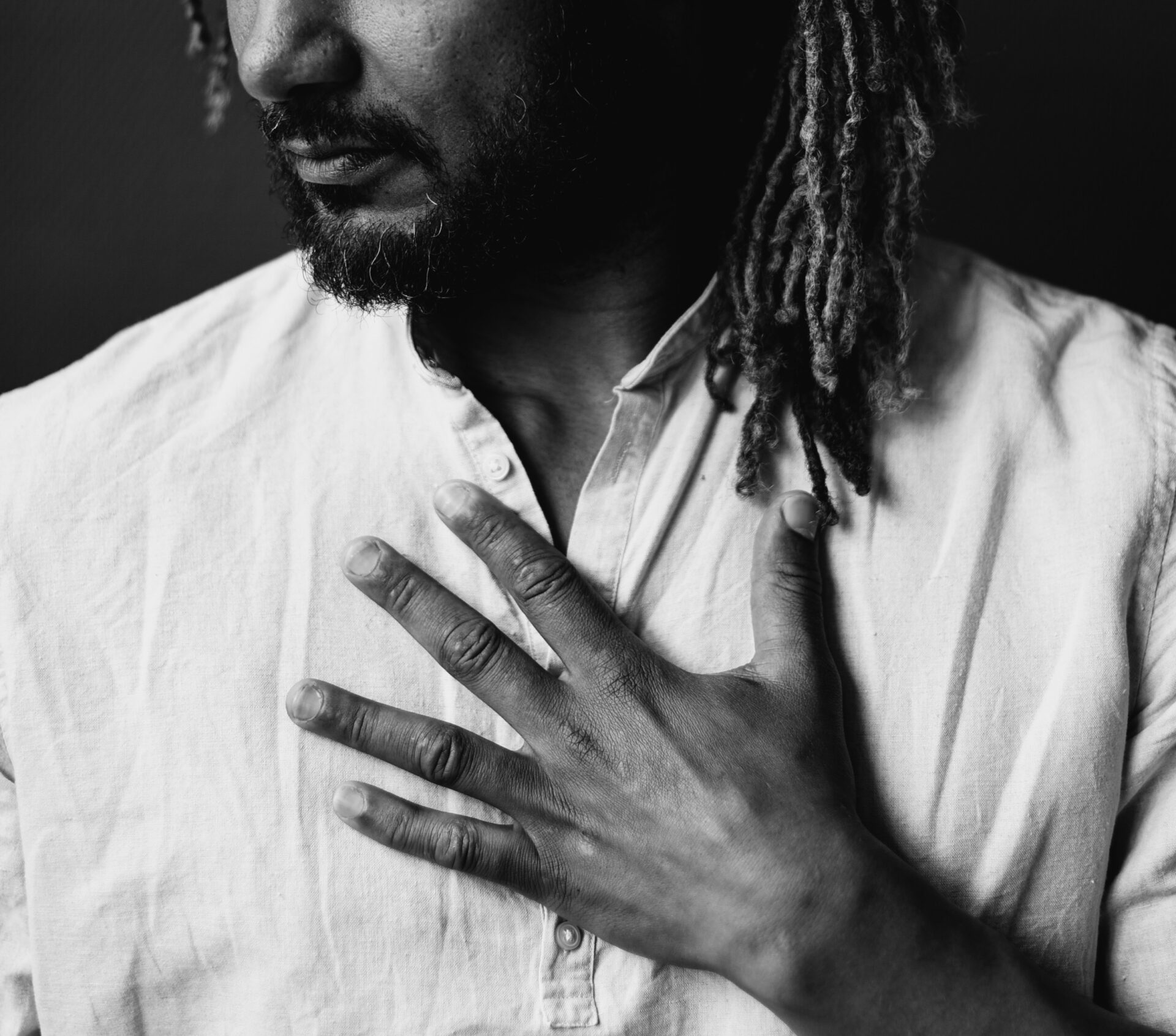 As a human movement scientist I have always had a fascination for the human body. I specifically liked the physical resilience of the body. This physical resilience often took center stage in the researches I conducted and the classes I taught. Ever since I became a licensed HeartMath® trainer and coach, I know that life revolves around balanced resilience. Not only physically, but also mentally and emotionally resilient!
Drs. Roger Linger, Human Movement Scientist, HeartMath® trainer and coach, and the founder of the heart specialist.
Recommendations:
"Roger is a very knowledgeable and concerned coach. He has great listening skills and remembered all the things I mentioned in the previous coachsessions. This creates continuity in the coaching trajectory as well as it is for the good of the cooperative relationship. Roger radiates tranquility, which is very important for the content of the coachsessions. I felt safe and at ease and I experienced a pleasant calmness after each session." 
- Irene Zuidberg, lecturer higher education
"Roger is a very patient coach as well as a fine listener and questioner. His explanation during the sessions is great and easy to understand. The calmness with which he coaches is very pleasant. He really takes time for you and he knows how to create a great ambiance which makes it easy to understand the matter. He has great skills to connect the theory with the practice which definitely helps to apply all the techniques." 
- Jaap Haanschoten, lecturer higher education
"After finishing a rehabilitation process in regular care, I searched for new techniques that I could apply in daily life to deal with the overstimulation I experience on a regular base. Through my employer I noticed the heart specialist and soon I found out that Roger could offer exactly what I needed. As a coach, Roger radiates tranquility and creates an open and positive ambiance during the coaching sessions in a way personal growth can unfold."
- Ellen Jansen, international officer
"The 1 on 1 coaching with Roger as the heart specialist was very satisfying to me. The scientific approach is pleasantly noticeable when working with the Inner Balance Trainer. Roger always made room for discussing personal problems and experiences. Roger is a true people person and is in no way judgmental. The techniques covered are very valuable to me and I hope to apply them more and more in daily life. For me Roger is a hopeful example: He is balanced, calm and collected and has a positive vibe. During the online coaching sessions he makes the whole screen radiate!" 
- Sabine Bodingius, architect